Below are some service providers that we use and recommend! If you want some additional info about these programs, feel free to shoot me a message as I am a member of each one and can "testify". The below links are affiliate links so we do receive a small commission when you choose to enroll in any of these offerings. Please note these are in no special order.
The Flipping Team
This lead generating team is very ACTIVE – Lead updates can be found on discord at a dizzying speed. The Flipping Team use multiple bots to find deals across retail store sites and always have their ears to the ground through social media "wire tapping". Their leads are great for RA or OA. Your subscription easily pays for itself and the amount of leads can be overwhelming so pace yourself!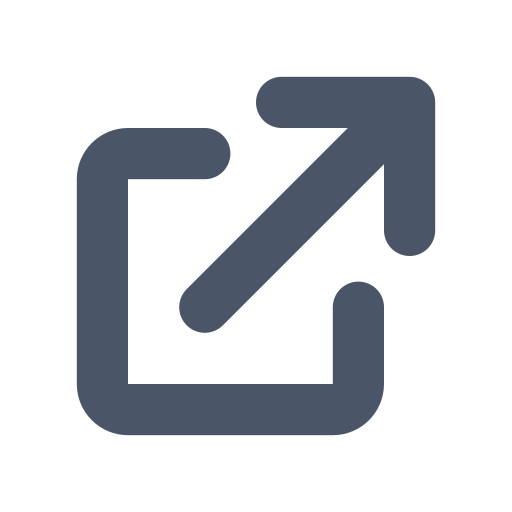 The Flipping Team
OA/RA Amazon Seller Tribe
OA/RA Amazon Seller Tribe with Gaye Lisby and Garry Ray This group has the most million dollar + level sellers in the industry. Their focus is training sellers to operate like the business managers they are while optimizing their time with lead lists. They also offer a more extensive high-level training program called Tribe as well. You can sign up for a 7-day free trial. *no list included.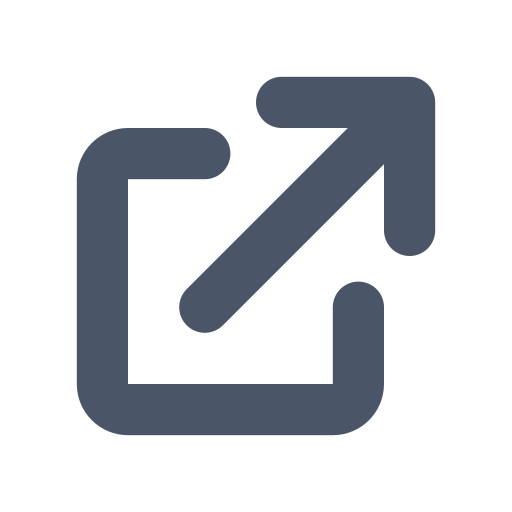 Amazon Seller Tribe
Rabbit Hole Ritches
This lead list is provided through 100% manual search instead of software.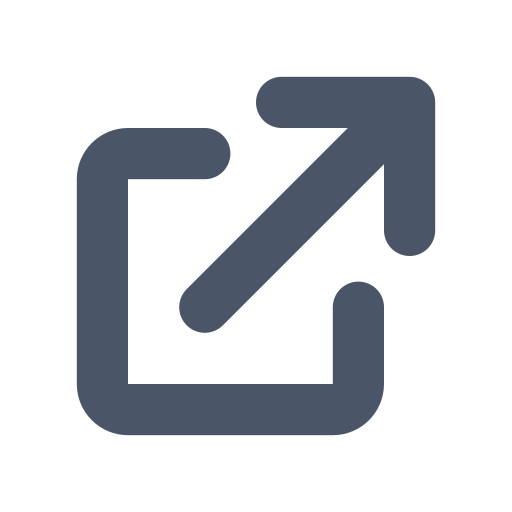 Rabbit Hole Riches: Amazon FBA OA List A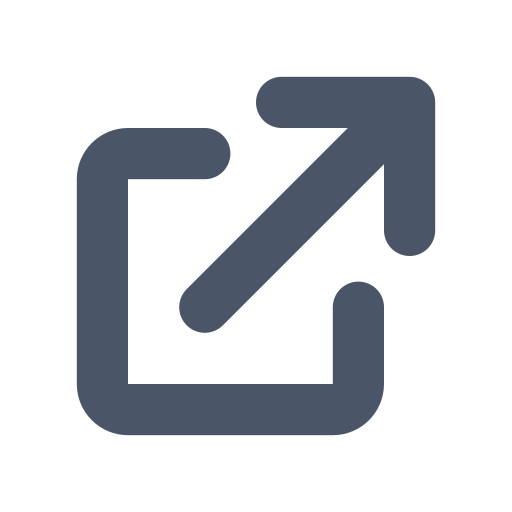 Rabbit Hole Riches: Amazon FBA OA List B